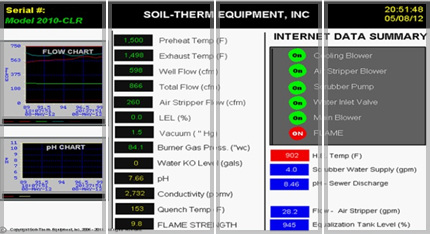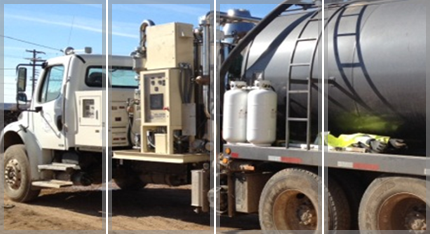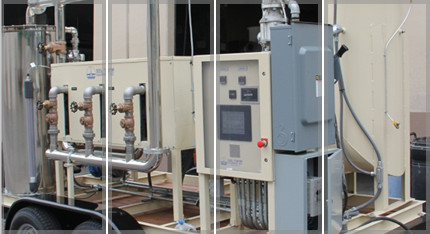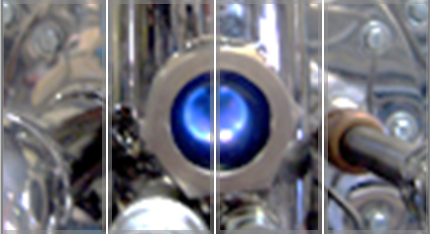 Remote Monitoring. Know whats going on with your machine anytime, monitor data, & control. Learn more.
Tank Degassing. Faster processing, smaller sizes, and performance unmatched anywhere. Learn more.
Remediation. Nobody can match Soil-Therm's experience & quality - - building equipment that really performs! Learn more.
Jet-Therm. SOIL-THERM EQUIPMENT, INC. is the home of Jet-THERMTM, the best combustion technology available. Learn more.
Soil Therm Equipment
Since 1990, SOIL-THERM EQUIPMENT, INC has been the industry leader in developing cleaner technologies for environmental and site cleanup applications. Our technology advancements have resulted in numerous awards, patents, publications, and high profile case studies that demonstrated lowest emissions, energy efficiency, and reliable, low maintenance operation! We offer a complete line of remediation equipment, emissions control, and customizable equipment solutions for industry, refineries, and all types of environmental and site cleanups. Please contact us to let us know how we can meet your toughest budget and project requirements.